Home / Speed Camera Database / East of England
East of England Speed Cameras Locations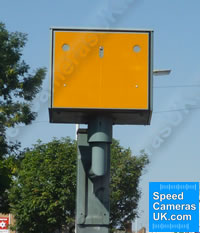 Below are the counties within the East of England including Cambridgeshire, Essex and Suffolk. To access all of the speed camera locations in each county simply click the link at the base of each box below.
As well as a link to the whole county you'll also find links below to the main towns/cities found in each county too.
All speed camera locations have been submitted by UK motorists since this website was first launched in May 2000 - read more about us.
Should you know of a speed camera not featured within our database, then you can report a new camera for inclusion.
As well as providing a speed camera database for the UK's speed cameras, we also provide more about the different types of speed cameras, the latest speed camera news, a speed trap locator buyers guide and you can also follow us and discover more on social media too.
---
Last updated: 11th September 2023